Transform Your Home with a Renovation Loan
Your dream home could be the one you already live in. Whether you want to make small repairs or large ones, eLEND can help you achieve your home ownership dreams.
Find Out More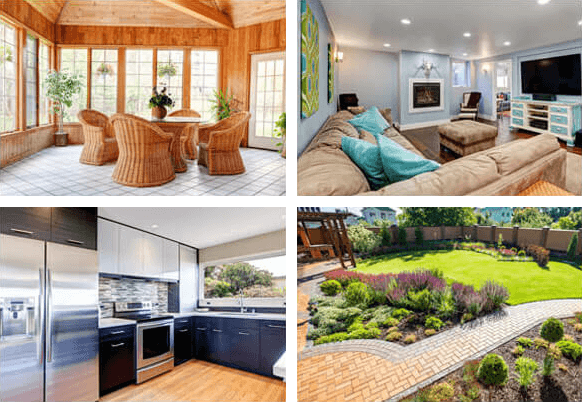 Get a Mortgage Comparison in Minutes
Upload your Loan Estimate, and receive a mortgage comparison in minutes.
We've simplified the mortgage process to make it easier for you. Take a look at our tutorial to learn about mortgage basics.
We know you've done your research. You know we're here to help. Let's get you started on a simplified road to your mortgage.
Our process was designed with you in mind. See how it works and what our available renovation loan programs can do for you.