We want our customers to have the confidence and security of knowing they've made an informed financial decision about their home loan.
Everyone, from a first-time homebuyer to an experienced investor, has questions about mortgage-related terms, specific guidelines, or how to ensure a smooth process from the very start. Explore our available lessons so you can save time, and money, during your own home financing process. If at any point you have questions simply contact us to speak with one of our expert mortgage consultants.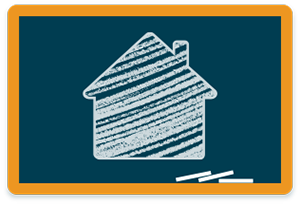 Mortgage 101
Perfect for first-time homebuyers or those who want to revisit the basics. Mortgage 101 provides an overview of need-to-know information that will help you achieve your home financing goals. We start by answering the question, "What is a mortgage?" and touch on several other important topics to give you a base understanding of what you may come across in your own experiences.
View Lesson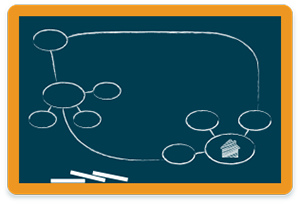 The Mortgage Process
This lesson takes a deeper look into the mortgage process itself, from the initial application to closing on your home. You will follow a loan through our internal process in order to understand the different steps a loan file takes along its way to funding, as well as how to avoid many of the pitfalls that can derail your hopes of receiving home financing.
View Lesson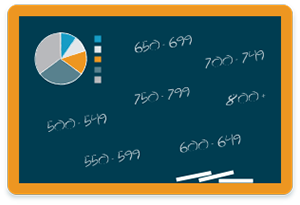 Understanding Credit Score
When it comes to qualifying for great mortgage rates, there is no more important piece of information than your credit score. This lesson addresses how these scores are calculated and exactly what they represent.
View Lesson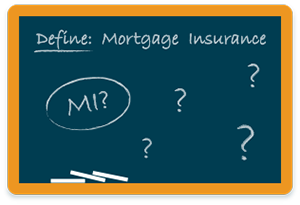 What Exactly is MI?
Mortgage Insurance (MI) is often a requirement of new home financing. This lesson explains the different types of MI and how it's tied to your loan program eligibility, as well as provides general information on why MI is a required part of your mortgage payment, and how you can effectively lower monthly payment by eliminating MI from the equation.
View Lesson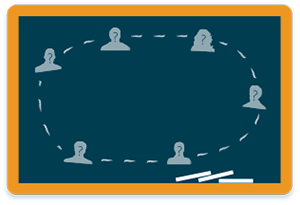 Who is Who in a Mortgage Loan?
The mortgage process can be a daunting undertaking. It takes a team of skilled and dedicated mortgage professionals working with coordinated effort to move your home loan from application to the closing table. We want to introduce you to several of those individuals and help you understand the impact each and every one has on your mortgage application.
View Lesson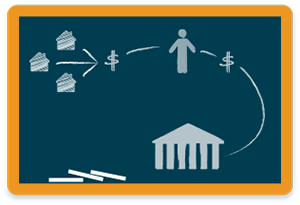 Mortgage Servicing Explained
You already know that after your application is funded you begin to pay that loan back to the bank. But what happens if your lender sells your loan to another bank? Who do you call with questions? Where do you send future payments? We aim to demystify the mortgage servicing process by explaining why loans are sold to other banks and what that means for you and your home loan.
View Lesson