We offer a variety of options depending on your personal financial goals and the loan use.
If you'd like to refinance your existing property, you'll be glad to know that we offer a variety of options such as 30 year, 20 year, and 15 year fixed rate mortgages, as well as adjustable rate financing solutions.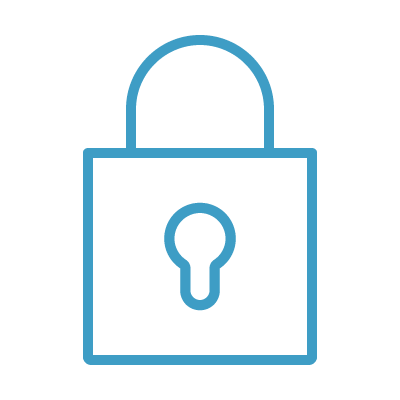 Lock In Lower Interest Rates
Bought a home at a higher interest rate than the current market? Have an adjustable rate mortgage that could be re-structured to a fixed rate home loan to eliminate further risk? You might be able to obtain a lower rate through refinancing.
Lock Your Payment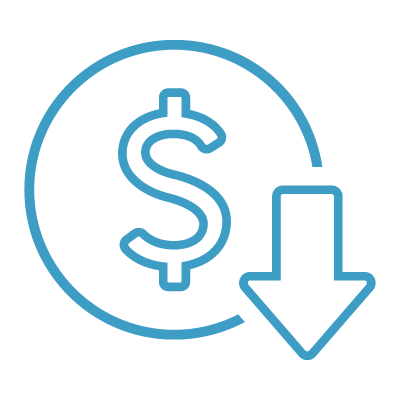 Reduce Your Monthly Mortgage Payment
Found yourself with mortgage payments you just can't seem to afford anymore? You may be able to lower your monthly payment by refinancing into a loan with a lower interest rate, longer term, or both. We are here to help with some of the most competitive rates around.
Reduce Your Payment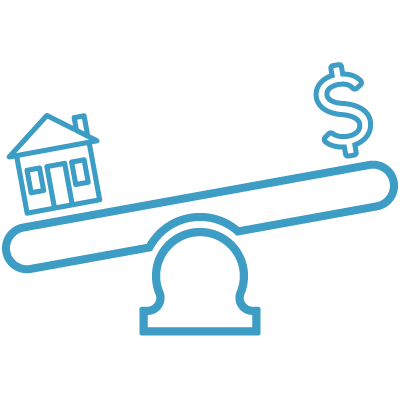 Leverage Equity For Other Uses
With a "Cash Out" refinance you may be able to borrow a loan amount larger than your current mortgage, converting some of the equity in your home to cash for use towards other payments like home improvement, tuition payments, or other investments.
Cash Out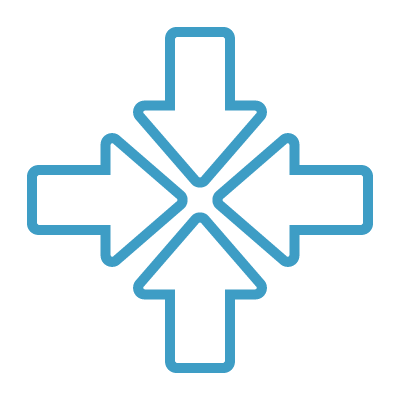 Consolidate Your Debt
Do you have other debts such as student loans, medical bills, or high credit card balances? You can streamline your debt payments by combining them into one lower interest rate loan, which can provide easier and more predictable financial planning.
Debt Consolidation
Vacation Home
A cottage at the beach, cabin in the mountains, or home by the lake… who hasn't dreamed of buying a vacation home? That home-away-from-home to escape to on the weekends and family vacations. We can help make that dream a reality with affordable vacation home financing.

Find your home-away-from-home
Learn More
Investment Property
At eLEND we are proud to support real estate investment, from first-time buyers to seasoned investors, and offer a selection of financing options that can help. We'll give you the tools necessary to find the right mortgage option and help you make the most of your investment opportunity.

Make the right choice and invest with eLEND
Learn More