eLEND President Named on MPA's Hot 100 List
January 28, 2014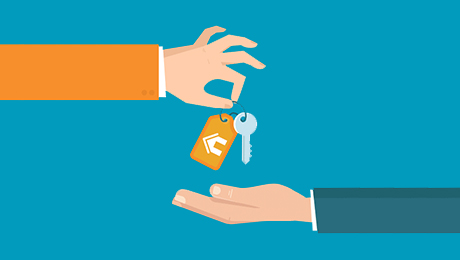 Mortgage Professional America recently published their inaugural Hot 100 list for 2014. After reaching out to the mortgage origination community, MPA gathered numerous nominations for industry leaders who are considered a standout among their peers. Corey Dubnoff, one of eLEND's own, earned a coveted spot among the industry leaders.
President of eLEND, Mr. Dubnoff leads one of the country's most successful direct lending institutions. In the last year alone, eLEND successfully funded more than $2.7 billion in home loans and remains one of the nation's top FHA lenders.
Based in Parsippany, NJ, Mr. Dubnoff has more than 16 years of experience in the lending world and has served as President of eLEND since December of 1997.
We at eLEND are proud and honored to have Mr. Dubnoff recognized for his hard work and dedication to the mortgage industry and consider his recognition a testament to his commitment to the eLEND team.
To learn more about MPA's Hot 100 list, click here: http://www.mpamag.com/special-reports/mpa-hot-100-2014-16443.aspx
Subscribe To Our Newsletter
Sign up with your email address to receive news and updates.