Robert Pieklo Named Among the 40 Most Influential Mortgage Pros Under 40
February 6, 2014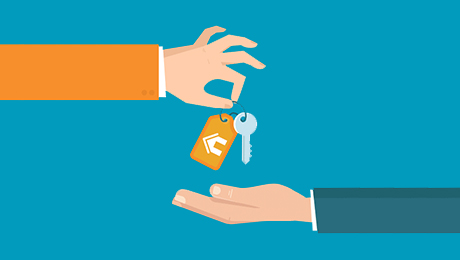 Robert Pieklo, Partner and Senior Vice President of Secondary Marketing at eLEND, was recently named among National Mortgage Professional Magazine's "40 Under 40," an annual list of highly influential mortgage professionals who are under the age of 40. Voted on by their peers, these young and accomplished standouts in the industry earned the distinction by exemplifying professionalism while also gaining top production in today's home financing market.
Mr. Pieklo first entered the industry in 2002 as a loan originator then steadily rose higher in the field thanks to his entrepreneurial skills and dedication. While working with eLEND/American Financial Services, he acceded to a series of promotions including serving as Retail Sales Manager and Vice President of Retail Originations.
Currently, Mr. Pieklo's duties include managing the company's multi-billion dollar servicing portfolio and establishing and maintaining strong investor relationships with Brokers/Dealers, GSE's and GNMA. Rob also oversees the warehouse facilities and works directly with the CEO and CFO on all corporate endeavors. He also serves on the company's Credit Committee, MBA's Secondary Marketing Committee, and the MBA's Legal Issues, Quality Assurance and Regulatory Compliance Committee.
Rob's industrious approach to implementing new strategies and risk management procedures helped maximize company profitability and propelled eLEND/American Financial Resources to become a leader in the industry.
We at eLEND are proud and privileged to have Rob as an integral part of our team and we ask you to join us in congratulating him for his achievement in this highly competitive field!
You might also like:
Subscribe To Our Newsletter
Sign up with your email address to receive news and updates.