Economic Confidence Increases in January
February 18, 2014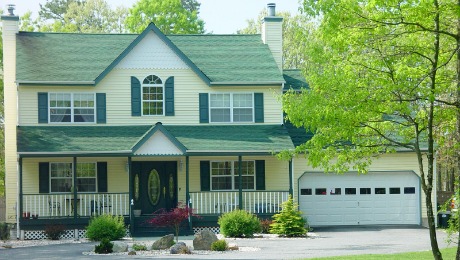 US economic confidence grew for the third month in a row in January, according to Gallup's Economic Confidence Index. This growth is surprising some analysts, who cite other measures of the nations' economic health as a bit more dismal. In particular, a large drop in the Dow Jones Industrial Average at the end of January—316 points in a single day—has been interpreted as a setback in the nation's economic recovery. Job growth was equally disheartening, according to the Bureau of Labor Statistics, with the US economy adding 74,000 jobs in December. This represents the smallest growth since the beginning of 2011.
The Index is compiled from the average of two separate metrics: current consumer attitudes toward the economy and their economic outlook. The economic conditions component averaged -18 in January, indicated that 18% of consumer polled felt positive about the economy. The latter measure averaged -13 in the same month, with 41% of Americans saying the economy is getting better and 54% saying it is getting worse.
[Related: December Existing Home Sales Strongest in Seven Years]
Confidence ran especially high among Americans with higher incomes. Those from households reporting at least $90,000 in income reported an average confidence of -1, the highest since July of 2013 and a six point increase from the previous month. While middle and lower income households are less confident, they still showed a significant increase from -22 to -18.
The survey was conducted via telephone interviews between January 1 and 13, 2014, based on a random sample of 15,240 adults ages 18 and over from all 50 states and the District of Columbia. Both landlines and cell numbers were chosen via random selection. The raw data was then weighted to allow for the national average demographics of gender, race, age, ethnicity, education, and region.
But what does it all mean? That's a good question with no easy answer. The combined data suggests that consumer confidence is not strictly tied to economic performance. There are some additional positive numbers regarding growth of the GDP and consumer spending, which may indicate that the recovery is still underway. Most analysts are looking forward to February to set the tone for 2014. However, growing consumer confidence and a stronger showing from the real estate market in 2013 give solid indication that a recovery is still underway.
Other Related Economic and Housing News:

Builder Confidence in 55+ Market Hits Record High
Case-Shiller Home Price Index Up 13.6%
Subscribe To Our Newsletter
Sign up with your email address to receive news and updates.