Six Markets Where Real Estate Inventory is Up
March 5, 2014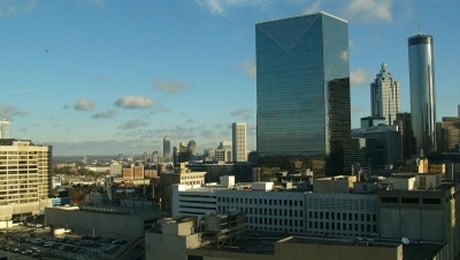 Following the housing crisis, investors and home buyers have been faced with an often uncertain and ever-shifting market place. However, since 2012 the market nationwide has shown strong signs of recovery, motivating potential buyers to take the plunge while prices are remaining competitive. In particular, investors are actively seeking to stay ahead of the trend, finding the deals before they come to national attention.
A number of markets nationwide have seen a marked rise in housing inventory, in turn fueling price increases and investor demand. A post on the Wall Street Journal's Developments Blog reveals that according to sales data from December 2013, the following markets posted the largest year-over-year gains:
Orlando: +32%
Minneapolis: +35%
Atlanta: +27%
Tampa: +21%
Phoenix: +21%
There are a few common factors driving these increased inventories. All six of these markets have undergone large annual price gains following a drop in inventory, coupled with a decrease in foreclosure properties finding their way onto the market. Most of the "for sale" properties are traditional sales by owners who held on during the nadir of the market in hope of better times. These conditions have led the top-ranking markets to above average performance; nationwide listings fell by 6.2% in December — just 1% above the historical low. Prices also contributed, with median asking prices showing an 8% increase from the previous year. Of the top 29 metro real estate markets, only two posted drops in median asking price.
Homes are also moving off the market faster. The average market time in December was 112 days, down 6 days from the previous year. Some of the more aggressive markets saw greater increases as both speculators and home buyers pursued bargains.
With a little research and a close eye on the numbers, both home buyers and investors may be able to find the deal of a lifetime in the right market. As conditions continue to improve, a close analysis of growth will become even more important in predicting market moves.
Related Posts
Builder Confidence in 55+ Market Hits Record High
U.S. Economy Saw Solid Growth in Q4
Subscribe To Our Newsletter
Sign up with your email address to receive news and updates.