What is a Title Search?
March 6, 2014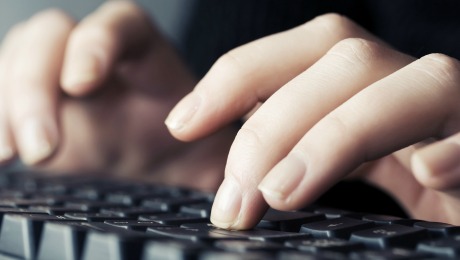 In real estate, a title search is the process in which a property's legal history is researched in order to verify that the seller holds the right to transfer ownership in the event of a sale. The title search also serves as a way to discover if any claims, errors, assessments, debts, liens or other restrictions exist on the property.
Who conducts the title search?
Title searches are conducted by title companies who are highly knowledgeable in real estate and/or business law.
What happens if there is a problem with the title search?
It's not uncommon for title companies to uncover a few issues when they conduct the title search. However, many times these issues can be resolved without the lender or borrower needing to do anything. According to the American Land Title Association, title companies find and fix problems with the title in more than 1/3 of all title searches – usually before closing.
However, there are some instances in which a title search reveals a problem that could kill a closing. These issues could include breaks in the chain of title or encroachments onto the property, among other things. This is why many title companies and real estate professionals recommend that the borrower purchase title insurance. Title insurance can help protect the buyer from title problems that may arise after the sale of the home.
What's involved in the title search process?
The process of conducting a title search typically starts with the title professional accessing official land records for the property in question. These records typically include deeds, mortgages and liens. Each record provides documentation of an event which occurred during the property's history, so the title professional will examine each and every one carefully.
The documents are retrieved physically and the title professional then reviews and analyzes them to verify that a transfer of ownership would be legally possible. As long as there are no major issues, the closing can continue as planned. If there are problems, then the title company will begin working toward resolving those issues.
If you have additional questions about the title search process, feel free to ask your real estate agent or contact your title company directly.
You might also like:
The Top 10 Things That Sink Your Home's Value
What Does a Loan Underwriter Do?
Subscribe To Our Newsletter
Sign up with your email address to receive news and updates.