House Hunting Made Easy
July 14, 2017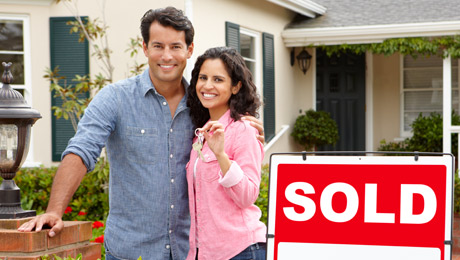 When it comes to house hunting we always have a million things running through our minds that we have to consider before even starting our search. To help you through this sometimes tedious, yet exciting, journey, we here at eLEND have put together a video with our top 10 tips that we think will provide some relief as you begin your search. Below is a quick sneak peek:
Budget: Before you even think about looking at houses online or in person, always sit down and determine what your budget is. This will help weed out homes that are out of your budget and help save you time. Better yet, get e-APPROVED to make the process even easier once you find your dream home.
Use a Realtor: Although it sometimes seems hard to trust a realtor, this will definitely help you out in the long run. Do your research and meet with different realtors to find one that you really get along with and you feel has your best interest in mind. Realtors always know the ins and outs and can sometimes help you get an even better deal than you thought.
Take Pictures: When you finally start going to see different homes that land within your budget, make sure to take a bunch of pictures. With so many things running through your mind at this time, it's going to be hard to remember every aspect of all the homes you go see – you could even end up getting different parts of the homes mixed up when everything is said and done, unless you have pictures.
Of course we can't share all of our tips with you here, but make sure to check out our video to learn more!
Photography by [Monkey Business Images] © shutterstock.com
Subscribe To Our Newsletter
Sign up with your email address to receive news and updates.