Turn Your Regular Bathroom into One Full of Luxury
August 18, 2017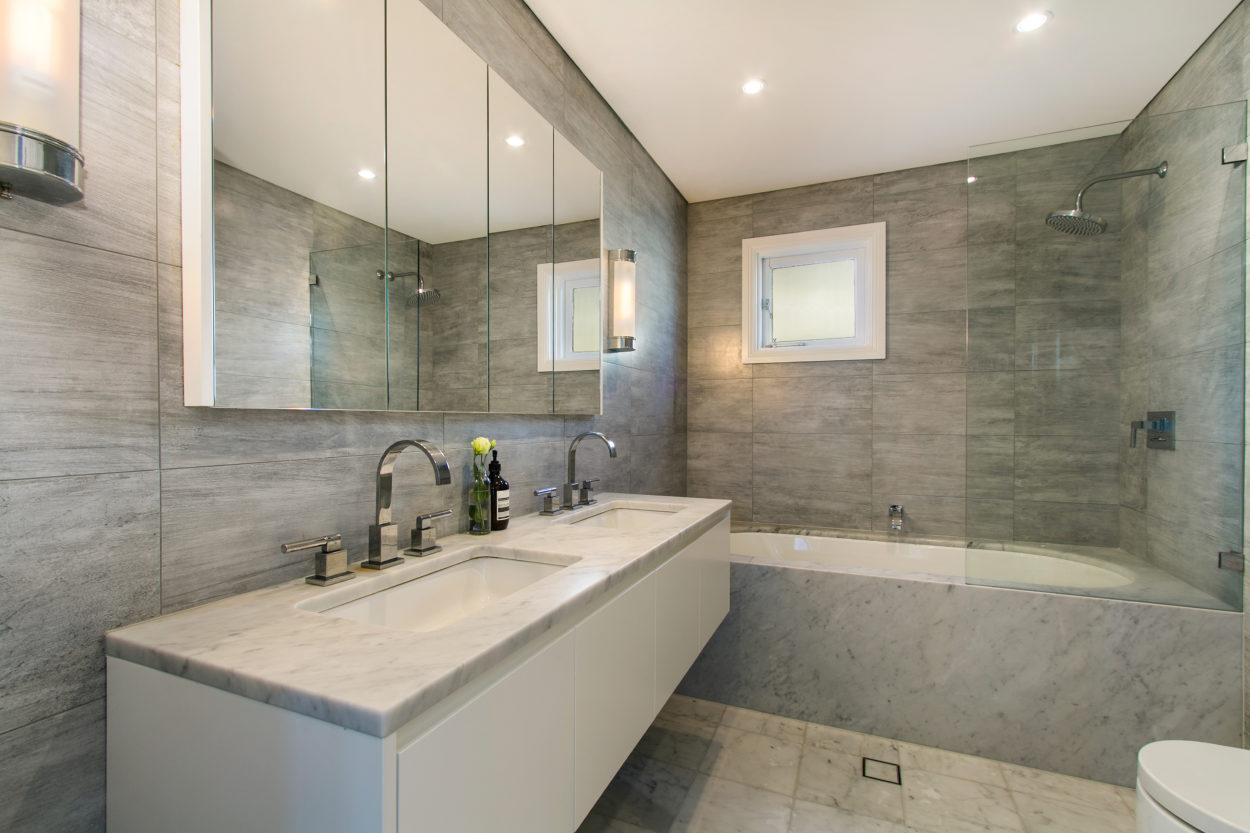 When it comes to remodeling our home, one of the last rooms we tend to think about are our bathrooms, especially our master bathrooms. To get your creative juices flowing, we have come up with some of our favorite luxury must-haves when it comes to redoing your bathroom.
Double Sinks – Instead of dealing with the hassle of getting ready in the morning and waiting for the sink in the bathroom to open up, just add in his and her sinks. Not only will this help your morning run a bit more smoothly, but it will also help avoid some bickering that comes along with getting ready in the morning.
Heated Flooring – Don't you just hate walking onto the cold tile, especially in the middle of the winter? To avoid that rush of cold, consider adding in a heated flooring system that comes along with a timer to make sure your floors are nice and warm first thing in the morning.
Walk-in Shower – The last thing you want in your brand-new bathroom is a shower that is way too small leaving you no room to move around. When coming up with the new floor plan make sure to leave a good amount of room so you can add in a nice size shower to enjoy.
Clean Palate – When it comes to picking the color scheme, try to go with light, neutral shades. Not only will this help make your bathroom feel even bigger, but it will also allow for a relaxing environment where you can go and enjoy a nice bath after a long day.
Modern Hardware – In terms of hardware, such as faucets, light switches and door handles, pick items that have a modern, sleek look. Chrome is a great place to start your search for all of your bathroom hardware.
So, when it comes time for your next home project don't forget to think about your bathroom and take some of these ideas into consideration!
Photography by [Dimasik_sh] © shutterstock.com
Subscribe To Our Newsletter
Sign up with your email address to receive news and updates.