Stick Built Vs. Manufactured Homes
April 27, 2018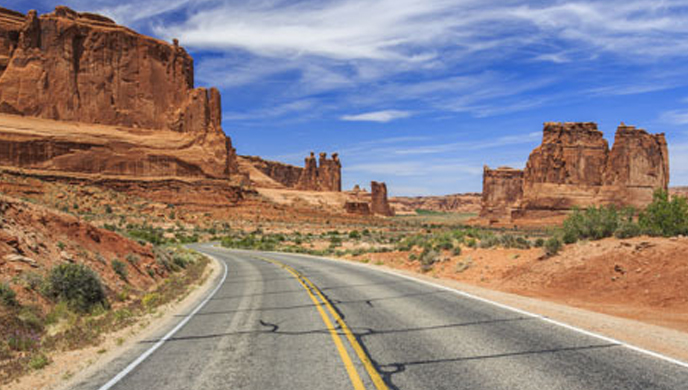 Advantages of Manufactured Homes
Hello from the road! We are continuing to have an amazing time exploring this beautiful country and meeting some of the wonderful people in the manufactured home industry along the way.
As I meet with the builders and dealers helping connect individuals and families with their dream homes I am consistently blown away by the advances that have taken place in manufactured housing.
Today I wanted to take just a few minutes to walk through a comparison of stick built homes versus manufactured homes, and tell you about some of the advantages of buying a manufactured home.
Value
People usually understand that manufactured homes tend to cost less than stick built homes, but what always surprises them is just how far their dollar can go. Money is saved through the efficiency of the process, not through lesser quality product or craftsmanship.
When these homes are built in the factory there are no delays due to bad weather or waiting for permits. They have streamlined the building process to eliminate a ton of waste which saves money and is better for the environment.
Features
What are the features you would love to have in a new home? Open floor plan? State of the art kitchen appliances? Spa like master bath? Lots of storage? Do you think you need a stick built home in order to have all these things? Think again!
The homes I'm seeing out here on the road are truly incredible, and if there's a feature you can envision, you can likely find it in a manufactured home.
Efficient
I already mentioned the efficiency of the building process, but these homes can also be incredibly efficient to heat, cool, cook, do laundry, and more! You can even get a home that is ENERGY STAR Certified making it more eco-friendly, more economical, and more comfortable to live in.
Financing
I hear this all the time – a new home buyer would love to get a manufactured home for all of these advantages and more, and they say, "But I need a mortgage. I don't have the funds available to pay for the house all at once."
It's a really common misconception that you can't use a mortgage to financing the purchase of a manufactured home, but you absolutely can! At eLEND we are proud to offer excellent manufactured home mortgage options. Here are a few of the things you should know about our manufactured home mortgage program:
Low down payment
Low rates and fees
Must be at least 400 square feet in size
Mortgage must cover both the home and the lot or land
Must be located on a permanent foundation, and not within a flood zone
Ok, thanks for spending some time with me, time to head to our next destination. Be in touch soon!
Photography by [Jerry Sanchez] © shutterstock.com