When is a Good Time to Refinance My Mortgage?
March 4, 2021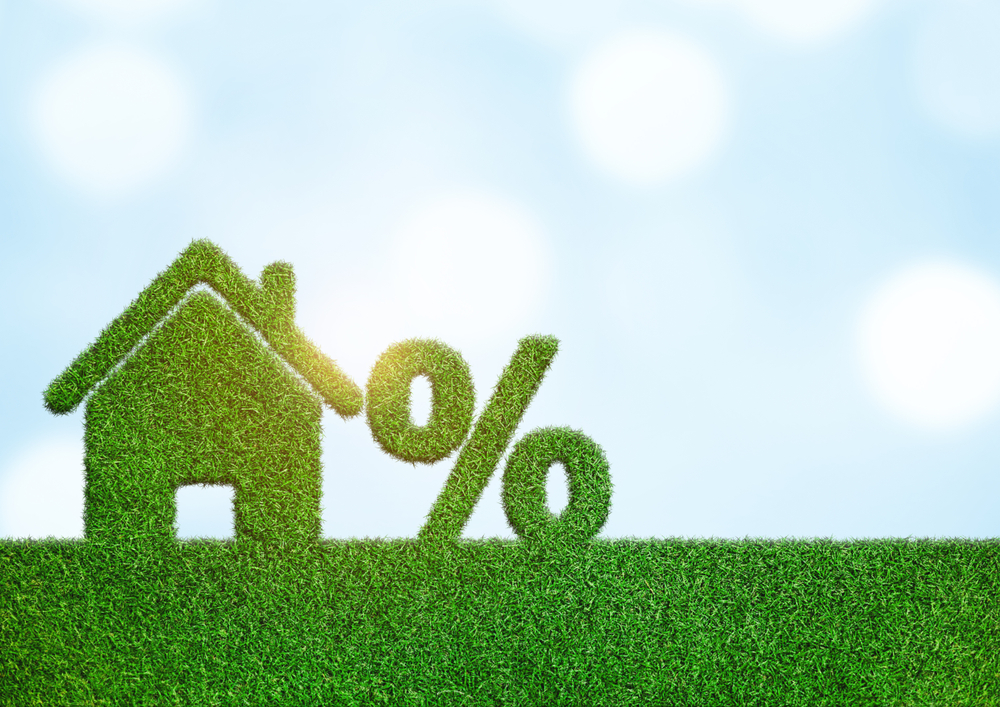 There are lots of reasons homeowners consider refinancing, especially during a low-rate environment. Below are some things to think about to help you decide whether you should refinance your current home mortgage.
Lock in Lower Interest Rates
Bought a home at a higher interest rate than the current market? Do you have an adjustable rate mortgage that could be re-structured to a fixed rate home loan to eliminate further risk? You might be able to obtain a lower rate through refinancing.
Reduce Your Monthly Mortgage Payment
Found yourself with mortgage payments you just can't seem to afford anymore? You may be able to lower your monthly payment by refinancing into a loan with a lower interest rate, longer term, or both.
Leverage Equity for Other Uses
With a "Cash Out" refinance, you may be able to borrow a loan amount larger than your current mortgage, converting some of the equity in your home to cash for use towards other expenses like home improvement or tuition payments.
Consolidate Your Debt
Do you have other debts such as student loans, medical bills, or high credit card balances? You can streamline your debt payments by combining them into one lower interest rate loan, which can provide easier and more predictable financial planning.
Key Factors to Consider
There are three key factors to contemplate when considering a mortgage refinance.
First, the after-tax monthly savings, or what the new payment will be when compared to the old payment after allowing for any taxes.
Second, borrowers should also consider the amount of time that you intend to be in the home.
Lastly, you should know what the cost is to obtain the new mortgage.
Once you know these three things, you can then calculate your return – using one of the many available online calculators – and see if it is positive. Refinancing, in general, should save you money over the long term to be truly worth it.
While every situation is unique, one simple way to decide when to refinance is by calculating your "break-even point" — the point at which your refinance savings outweigh your closing costs.
A general rule of thumb, assuming you plan to be in the home for at least three years, is that if you can earn back your costs in 18 months, it may make sense for you to refinance.
The amount you can save by refinancing your mortgage will hinge on several factors, including your new interest rate, your credit score, and your loan-to-value ratio (LTV).
A higher credit score typically earns you a lower mortgage rate. That's especially true if you use a conventional loan. As for LTV, the more home equity you have, the lower your LTV and the lower your new loan's interest rate is likely to be. Your potential savings also depends on whether you currently pay private mortgage insurance (PMI) or FHA mortgage insurance premium. If you have at least 20% equity when you refinance to a conventional loan, you might be able to eliminate PMI or MIP and increase your savings.
If you have decided that it will be advantageous to refinance, the standard advice from your original purchase still rings true: shop around and apply – once you've obtained a loan estimate, you can compare several offers from various sources using eLEND's free Compare My Rate™ loan estimate comparison tool.
Do you need the extra wiggle room in your budget? Will you stay in the home long enough to "break even"? Or can you refinance to accomplish another goal, like cashing out your equity or paying off your loan early? In this case, the monthly savings might not matter.
Only you can decide if refinancing your home is worth it, based on your circumstances. If you are ready to refi, eLEND is here to help! Call us today at 800-634-8616.
Photography by [Monster Ztudio] © Shutterstock.com