Home Made – Mobile, Manufactured and Modular Homes
April 1, 2021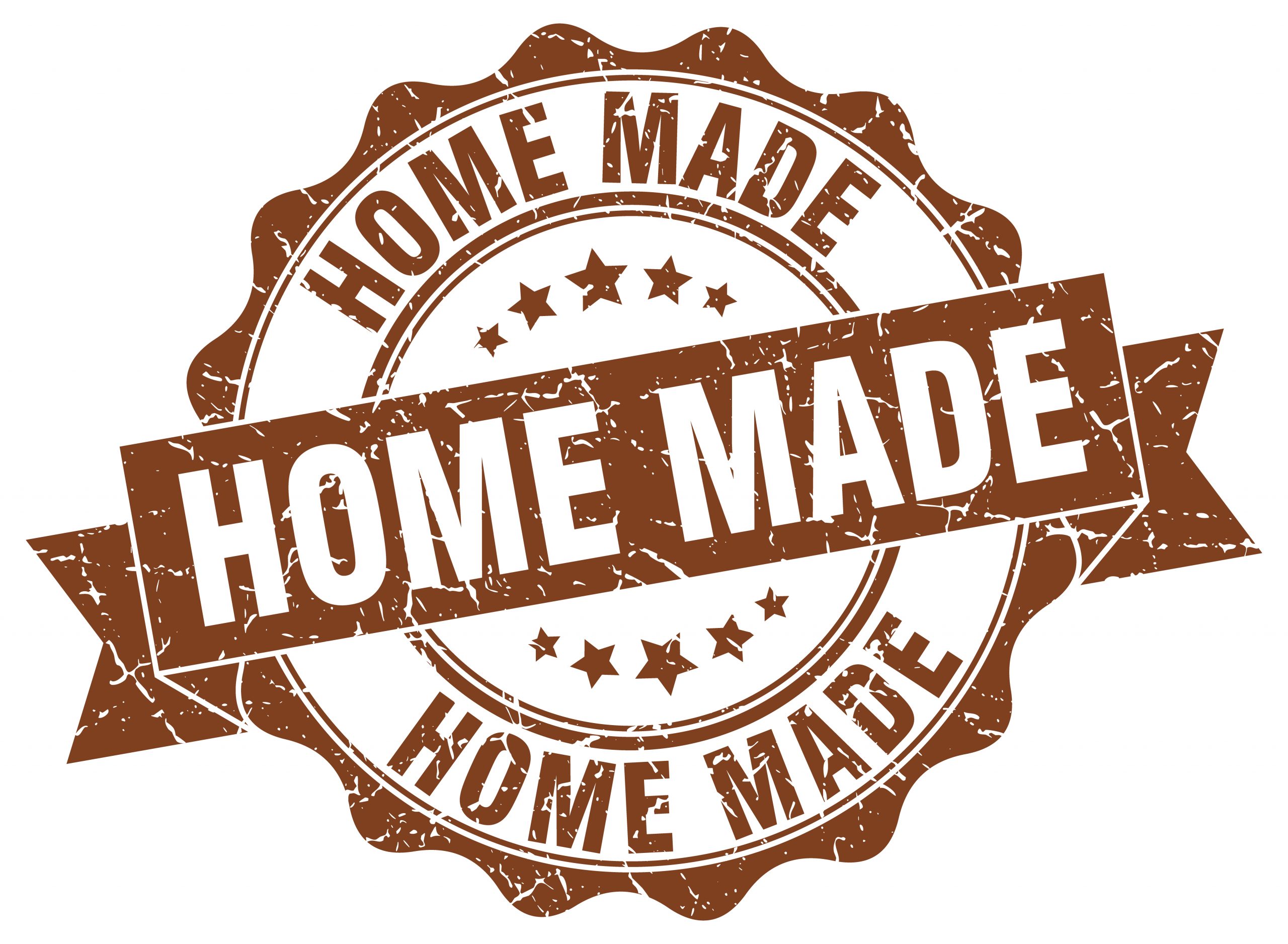 Have you found an area where you would like to live, but there just aren't any homes for sale that meet your needs? Or you don't want to pay over list price to be able to compete with other offers on a home?
Then you may want to consider having your home…made. Construction of a traditional stick-built home can be costly but having a manufactured–a.k.a. factory-built–home constructed is an affordable solution that provides an opportunity for your next home to be a new one.
Factory-built homes increase homeownership opportunities by providing a cost-effective and environmentally responsible alternative to help families find affordable housing with amenities that rival, and often surpass, more traditionally constructed homes.
Now, let's talk about the difference between "mobile," "manufactured," and "modular" homes.
Mobile Homes
If you are picturing the tin trailer mobile homes of yesteryear, you are going to be pleasantly surprised by today's options. Currently, the term "mobile" is used to describe a manufactured home on a permanent foundation, as well as a home that is not on a permanent foundation. For financing purposes, the key is whether you own the land underneath the home. If someone else owns the land (for example, this home is located within a mobile home park), the mobile home is then considered personal property, and must be financed with a "chattel" loan. Think of a chattel loan as a car loan (with similar terms and payments to purchasing a car) because the home is yours, regardless of where you park it (but the land is not).
Alternately, if the mobile home is permanently affixed to a foundation, and you own the land or are able to purchase the land along with the home, then it is considered real property, and there are a number of home financing options available to eligible borrowers.
Manufactured Homes
Manufactured homes are entirely built in factories and transported to the home site. This is in contrast to stick-built homes, where all the materials are brought to the site for construction, and the home is built onsite.
eLEND® offers a variety of financing options to build a multiwide manufactured home on owned land throughout much of the United States, including FHA, VA, and USDA. And, with a One-Time Close construction loan, borrowers can finance the lot purchase and the home in one loan with a single closing, and no payments during construction.
In most cases, manufactured homes are made in America, crafted with precision, and built by highly skilled workers aided by the latest manufacturing techniques. Homebuyers select the size and layout, and customize it with upgrades to fit their needs, including modern kitchens with new appliances, luxury bathrooms and wood burning fireplaces. Constructed entirely in a controlled factory environment, manufactured homes are generally less costly when compared to stick-built homes of a similar size. As an added bonus, newly built manufactured homes are often more energy efficient, making them less expensive to heat and cool, as well.
When considering pre-owned manufactured homes, be sure to look at those built after 1976, so they are built to the rigorous standards of the federal Manufactured Home Construction and Safety Standards, or HUD Code, and will qualify for some of the best financing options.
Modular Homes
Modular homes are built in a factory and – here is the difference – transported in sections to the homesite where they are assembled. eLEND® offers home financing for building a multiwide modular home on owned land; however, this housing type is treated as a "stick-built" home and the financing options are consistent with those available for constructing a stick-built home. Financing options include FHA, VA and USDA.
What matters most is what happens once the home is delivered. If it is going to be removed from the chassis and permanently installed on the property that you own, it can be financed as real property.
eLEND is here to help! Call us today at 800-634-8616.
Photography by [Aquir] © Shutterstock.com