The Affordability Advantage of DPA
May 17, 2021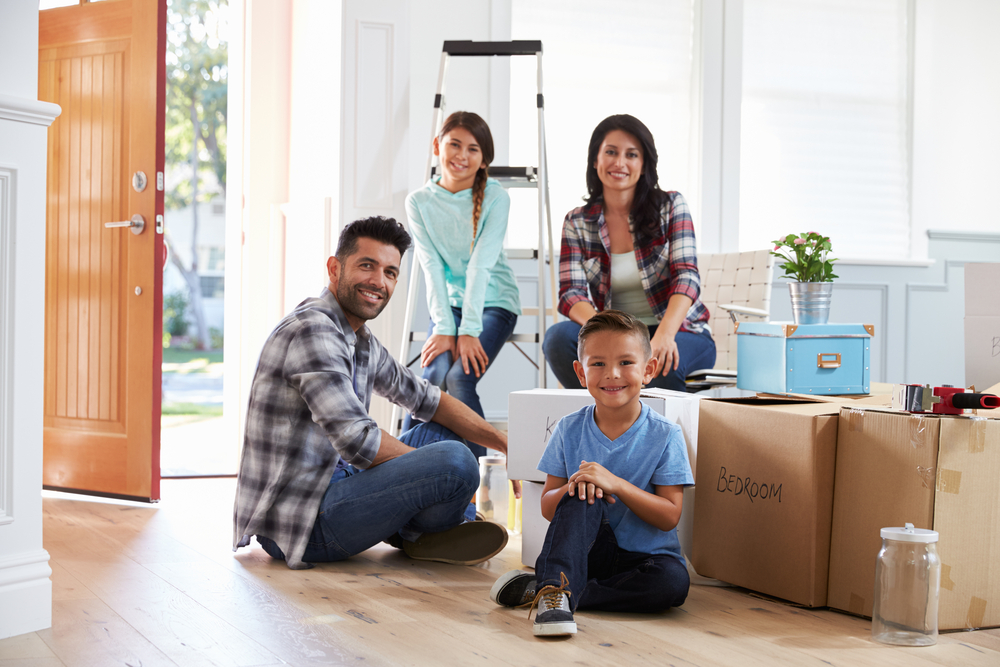 When interest rates rise, and resale inventory drops, so do concerns about affording a home. Even if you are ready to commit to a monthly mortgage payment, saving for a down payment is usually one of the most significant barriers to homeownership, especially since the new norm seems to be paying list price or bidding even higher in order to compete with other home shoppers.
Down payment assistance can help you purchase a home in challenging rate or resale environments, and perhaps purchase sooner than you thought you could!
Down payment assistance is available to a wide range of eligible borrowers, in the form of a forgivable grant equal to 2% or 3.5% of the home price on eligible FHA purchases. This grant can be used in conjunction with other FHA loan programs, including like the FHA 203(b) program or any FHA renovation programs, as well as the FHA One-Time Close loan. The grant may also be combined with up to 6% seller concessions for closing costs. Other advantages of DPA Advantage include no repayment restrictions, no need for a second lien, and we coordinate the application, approval, and wiring of the funds.
In addition to helping first-time and moderate-income homebuyers, DPA Advantage is available to hometown heroes like first responders, healthcare workers and teachers, military personnel, and more!
This includes borrowers who are current, retired, volunteer, or plan to become:
First-responders (police officer, firefighter, public safety officer, paramedic, or emergency medical technician (EMT))
Educators
Medical personnel (nurse, doctor, phlebotomist, health ambassador, American Red Cross worker, or similar)
Civil servant in a federal, state, or local municipality
Military personnel
Borrowers may also qualify if their property located in an eligible underserved census tract (Zip Code Lookup Tool).
If you do not have the funding for a customary down payment when the perfect home comes along, DPA Advantage could also make the difference between buying now and waiting several years to become a homeowner.
Buying a home may be the biggest purchase you ever make, and we understand a little help goes a long way. eLEND is here to help! Call us today at 800-634-8616.
Photography by [Monkey Business Images] © Shutterstock.com