One-Time Close and General Contractor 101
June 10, 2021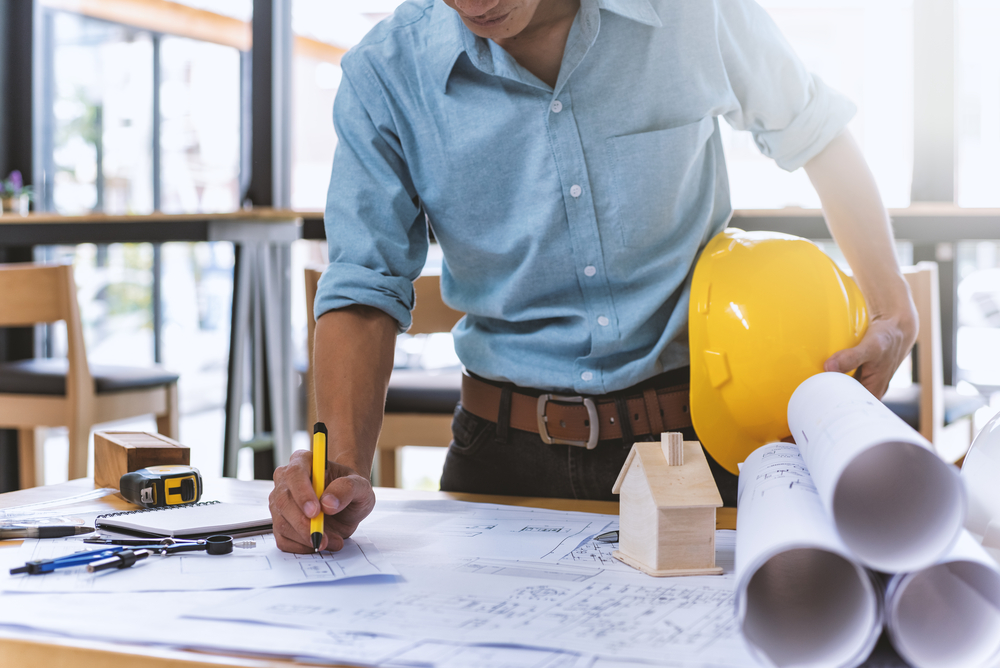 eLEND offers a wide variety of home loans, whether you want to build or renovate your current home.
Our One-Time Close loans combine the purchase of land & home, and the permanent mortgage, into one closing. From FHA, VA, USDA and Conventional One-Time Close programs, our loan specialists can walk you through the options to find the right loan for you.
So, what is One-Time Close? One-Time Close Construction-to-Permanent loans combine the cost of home construction, with the purchase of land (or lot payoff), and the permanent mortgage into a single closing (which is why we call it "one-time" close!). So you have all-in-one financing to build your home, buy your land, and get your permanent mortgage, with one closing!
There are many benefits to these types of loans; for example, you can lock in an interest rate and payment prior to the start of construction. Plus, with only one closing, you'll save time and money. Also, a One-Time Close loan means you won't need to secure a permanent mortgage once the home is complete because that will already be included in your single closing!
If you are thinking of building a new house, or renovating your current home, there are a few people you need to know on your team. Unless you are a first-time homebuyer, chances are you've dealt with a Realtor and a mortgage lender/loan originator before. But are you familiar with the vital role of a general contractor?
You've no doubt heard about them, but do you understand what they do and why you need one?
Well, here is a quick overview from our friends at Western Constructors in Grand Junction, C0: https://www.westernconstructors.com/general-contractor-services/
Whether your plans include new construction or renovation, eLEND is here to help with a variety of financing options. Call us today at 800-634-8616, or visit www.elend.com/buy-a-home/construction-loans, for more information.