Rethinking Renovation
July 19, 2021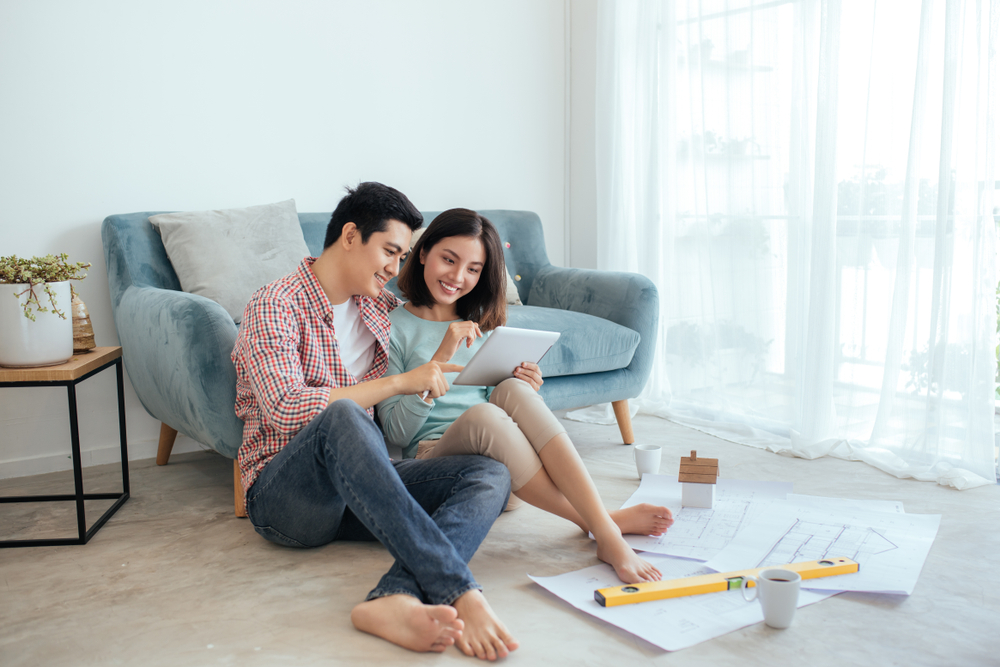 In the housing market frenzy of 2020, homeownership demand climbed to an all-time high. And this year, low mortgage rates, limited existing inventory, and government protection against forbearance and foreclosure are all expected to offer support for market recovery.
What's more, the United States Construction Databook Series released its first-quarter update for 2021, which forecast that the U.S. construction industry will grow by more than 15% in 2021, despite pandemic-induced challenges.
Unfortunately, at the height of skyrocketing lumber prices in April, the National Association of Homebuilders (NAHB) estimated that the increased cost of lumber added over $36,000 to the cost of a new single-family home. Thankfully, lumber prices have begun to plunge… more than 40% from the record set in early May.
And not a moment too soon! Some industry surveys estimate more than two-thirds of U.S. homeowners plan to tackle home improvements this year.
If you can't find a home to buy, now may be a great time to fix up your current home, or take a second look at purchasing a fixer-upper.
If you are rethinking renovation, there are a variety of loans that will allow you to purchase a home that needs repairs, or refinance your existing home, and include the necessary funds for renovation in a single loan. Such loan programs allow you to base the loan amount on the "as-completed" value of the home rather than its present value, enabling you to finance costs for everything from small repairs and simple updates to large-scale renovations into one low-rate mortgage!
With a renovation loan, you can take out one loan to both purchase and renovate a home. There are a variety of programs which offer low mortgage rates and low down payment requirements for qualified borrowers. Renovation loans also provide the potential to earn equity quickly, by purchasing a home below market value and repairing or remodeling it, or by making your current abode a little less humble.
If all the time you've spent at home left you feeling like your home needs a little bit of TLC, now may be the perfect time to renovate!
We are here to help. Check out eLEND's available home renovation loans today: https://www.elend.com/loan-programs/renovation-loans/
Photography by [Makistock] © Shutterstock.com