Is your forbearance exit a good time to refinance?
August 3, 2021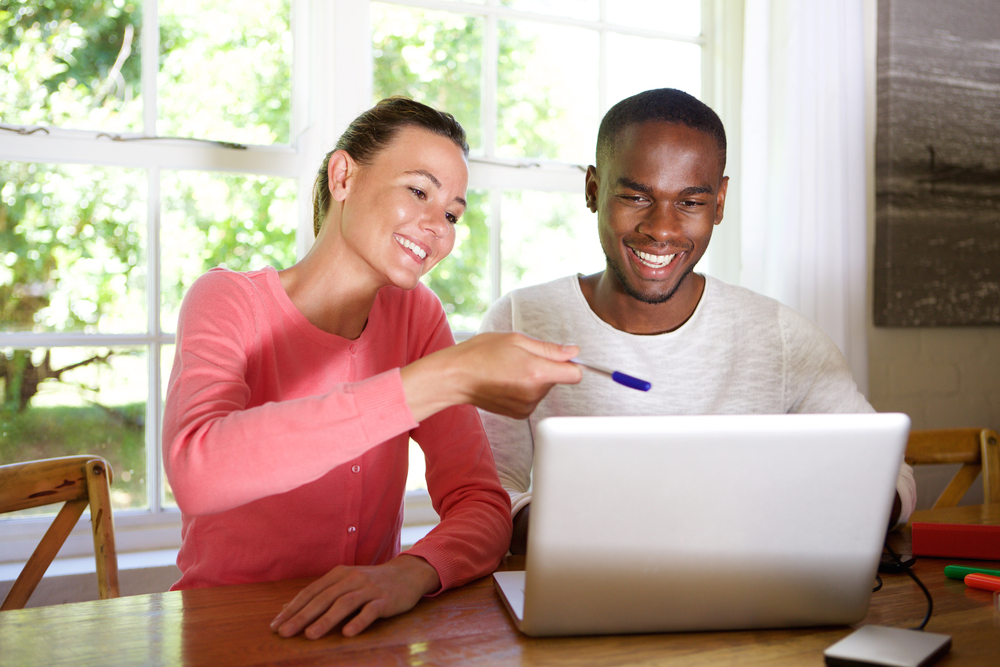 Millions of homeowners with federally backed mortgages — loans insured by the FHA, VA and USDA — paused their mortgage payments for up to 18 months, as part of the relief provided by the massive CARES Act signed into law in March 2020.
Since so many homeowners opted to put their mortgages into forbearance last spring, a lot of those loans will have to exit forbearance this fall. Borrowers who have continuously skipped payments will reach their maximum term in September, and their payments will restart. Are you among them?
Many borrowers have already left forbearance plans. In fact, the Mortgage Bankers Association (MBA) reports that the total number of loans in forbearance fell by 11 percentage points as of July 4, marking the 19th straight week of declining forbearance. However, there are roughly 1.9 million homeowners still in forbearance plans, per MBA estimates. And the clock is ticking, as the mass forbearance exit grows near.
The Federal Housing Administration (FHA) recently announced streamlined COVID-19 Recovery options to help homeowners with FHA-insured mortgages who have been financially impacted by the COVID-19 pandemic bring their mortgage current and remain in their homes. The simplified COVID-19 Recovery waterfall allows mortgage servicers to offer eligible homeowners who cannot resume making their mortgage payments a reduction in the principal and interest portion of their monthly payments. The changes will provide some of those most in danger of losing their homes a path to deep and sustained recovery.
If you or your mortgage do not qualify for COVID-19 Recovery, it may be prudent to consider refinancing as you exit forbearance.
There are several ways to catch up and pay back missed payments, but refinancing programs that lower payments present an attractive option to many borrowers. No matter what type of loan you have, the most important action to take now is to review when payments will resume and investigate your options.
Another federal update making the road toward a refinance attractive for many homeowners is the Federal Housing Finance Agency's elimination of the controversial "Adverse Market Refinance Fee" instituted last year. The policy, which imposed an extra fee of 50 basis points on most refinance mortgages over $125,000, was abolished beginning August 1.
So, now may be the perfect time to refinance so you can lower monthly payments, take cash out to pay for home improvements or other large expenses, or consolidate debt. Homeowners struggling to get back on their feet can streamline debt payments by combining them into one lower interest rate loan, which can help provide easier and more predictable financial planning.
If you are one of the many homeowners preparing to exit forbearance, you may have an unprecedented opportunity to save thousands on your mortgage. Interest rates will eventually rise,
but there are a wide variety of mortgage programs to help you lock in a better rate today, and enjoy the savings for years to come.
Homeowners with existing FHA or VA mortgage loans, for example, may be eligible to refinance with the FHA Streamline or VA IRRRL programs. FHA Streamline Express, with its simplified requirements and competitive rates, offers borrowers an expedited credit approval process, including underwriting decisions in as little as one business day. VA IRRRL, also referred to as a VA Streamline Refinance, provides an efficient, fast approval refinance from one VA Loan to another to lower monthly payments. No appraisal or credit underwriting package required.
eLEND makes it eASY to refinance and take advantage of the program that is right for you. Don't face your forbearance exit alone; call us today at 800-634-8616, or visit https://www.elend.com/refinance/ to learn more about our refinance loan products.
Photography by [wavebreakmedia] © Shutterstock.com